Unified Charts on Macs, Linux, etc:NO
We keep getting asked and keep saying NO
Windows and Android (Marine Navigator) ONLY...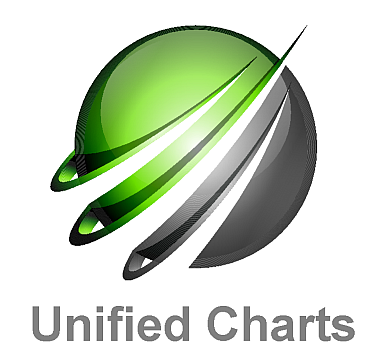 But there may be a way....so let's clarify:
.
.
.
.
.
.
.
.
Unified Charts are for Widows machines, and work in OpenCPN and 3 other nav programs




Android charts are bundled for free, and work with Marine Navigator Android app..and NO other



The downloadable .iso versions WILL NOT work in a virtual machine environment. So you can't run these on a Mac/Linux with a Windows virtual machine. Now been tested. Do not buy for a VM environment.

The USB versions may work in a Virtual Machine environment. We have had reports of it working on a Linux machine in a Windows VM, and also on a Mac running Bootcamp. But we have also had reports that the USB will not work in a virtual machine environment.

Conclusion: If you insist on not using a Windows machine, the USB version may work in a VM environment on your Mac or Linux. With the 30 day money back guarantee on the physical USB, you can just try and see.

Macs are expensive, so why risk smashing it up on a boat ...why do that ? ...when you can buy a LINX 10-10 tablet, for about £150 ? These tablets when set up correctly with OpenCPN in tablet mode, OpenGL turned on, bluetooth GPS added..they work a treat. Charge through a mini USB, 5v at 2 A, (10 watts). Easy to arrange charging from 12v via cigar lighter adapter. Run for 6 hours on a single charge. See in action:
Linx Tablet running OpenCPN and Unified charts
We fit charts and Bluetooth GPSs to these all the time, recommended !
Note: We are not assocaited with Linx, and get no kickbacks for mentioning them