Android: Easy Chart Activation...and AIS coming...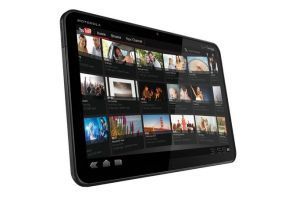 Since 2013, our Raster Charts for Marine Navigator Android app have become our biggest seller by volume...




(not profit regrettably !)



.
.
.
.
.
.
Two bits of good news:
During May 2017 we will start delivering Marine Navigator chartsets with an automated activation system. A very simple

(but really expensive to develop)

system.. You buy the chartset, download and import into Marine Navigator app. You tap in an unlock code..and the charts just work. No messing about with emails, delays, tokens, etc. Starting with the downloadable chartsets, and eventually rolling out to chartsets bundled with physical products.


App developer Ronald Koenig is building AIS capability into the app. Demo version will be suplied with standard app, Upgrade possible.
A great combo just keeps getting better !