King's Quay Creek- who's blocking it ?
King's Quay Creek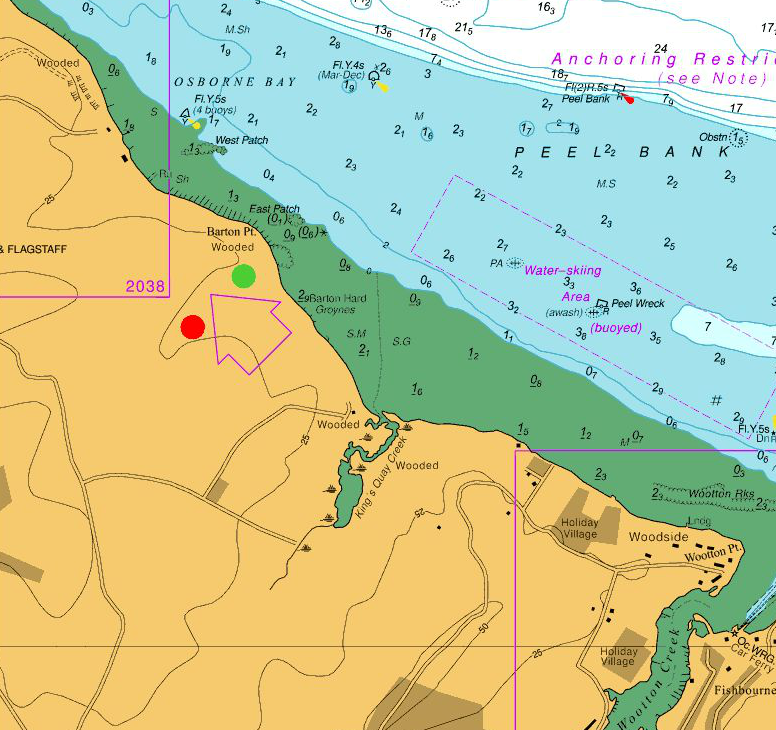 Not for navigation
About 5 years ago Practical Boat Owner published an article on secret (little used) anchorages around the Solent and one that was featured was Kings Quay. This lies between Wootton Creek and Cowes on the Isle of Wight and looked very appealing, a pool a couple of hundred metres inland surrounded by trees.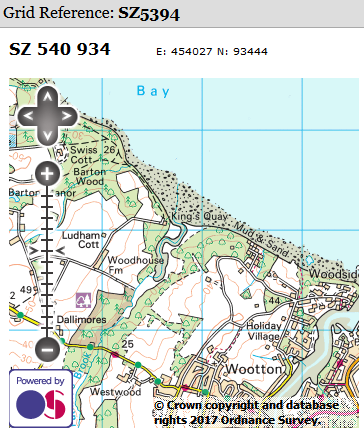 It was only accessible at high tide via a rather winding entrance channel and landing wasn't permitted.
The year after the article was published I tried the entrance on a rising tide and got most of the way in when I discovered that the actual entrance to the pool was blocked by scaffold poles, (see photo).


The channel is narrow and my Macwester Wight at 10 metres was almost that width so I got a few chips out of the keel and the prop had a lump out of it too, (the channel is gravel).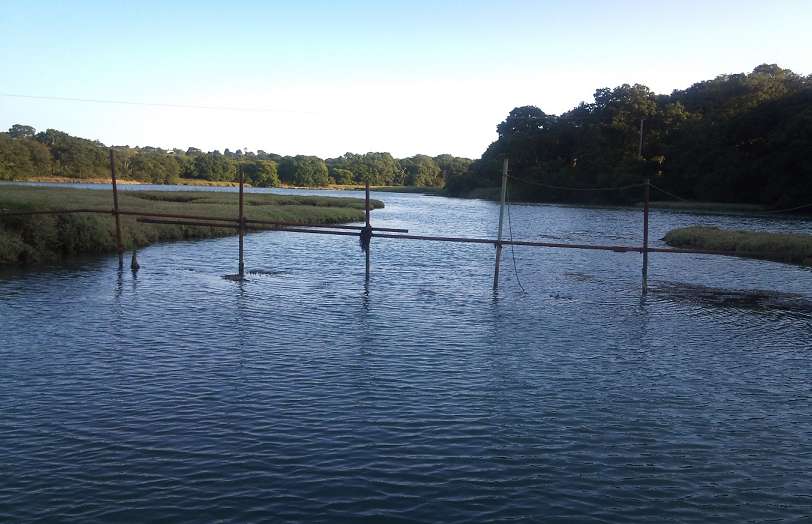 .
.
.
I tried ringing the IOW Council, Harbour Masters and a few others finally speaking to Gus Lewis at the RYA who was really helpful and sympathetic and he did some research but was somewhat 'stonewalled'.

I believe the land surrounding the inland bay is privately owned but the route in is controlled by English Nature and is for bird nesting and there are signs up saying 'no landing'. Apparently they told him that if he could find out who put the obstruction up, they could get it taken down, hardly fair, try putting up an obstruction in any other harbour and see how long it stays there!

It seems to me that it's a navigable tidal water way and as such should be free to use and anchoring in the pool should be OK as long as you don't land.

This seems to be another of our freedoms taken away, if it was a blocked public footpath there are ways of complaining and getting it re-opened but I don't know the process in this case.

If anyone has any information about this or can help, please volunteer, it would be a really nice anchorage on a warm summer night.
Best wishes,
Keith Calton
Editors Note: If you have any information relating to this blockage of flowing tidal water, please contact the site and we'll pass it on. As far as we're aware everyone has the right to access tidal waters and no one has the right to obstruct this.