VisitMyHarbour - Moving Premises-Disruption
After almost 7 years here we are moving from Cowes High St.
During December 2020 and Jan 2021 we are moving to a new office based on the top floor of Clarence Boatyard, Clarence Rd, East Cowes.
It's a historic art deco type building and large yard, with working marine businesses, inc sailmakers, engineering and painting. A very different atmosphere...but quite suitable for VMH.
Visitors will still be able to pop in, it's easy to find, walkable from Cowes via the chain ferry, and close to East Cowes Marina. There's even a dinghy pontoon for waterborne visitors.
Expect some disruption till Feb 2021.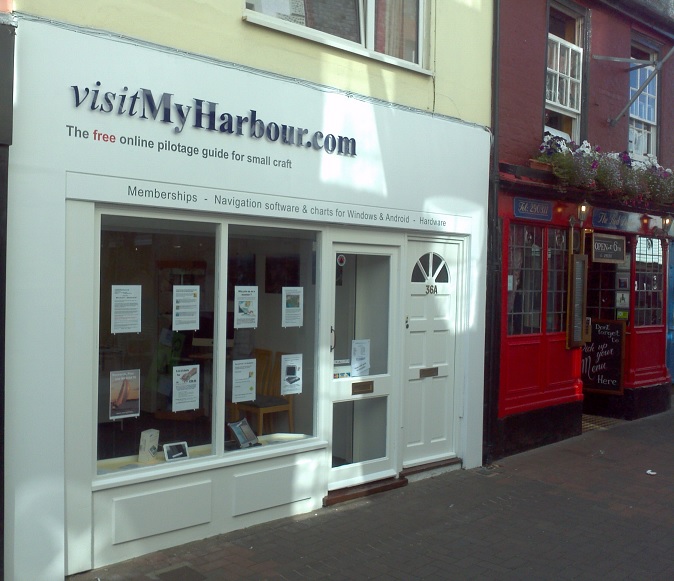 Hours: Open 10:30 am-4.00pm Mon-Fri Feb-Dec
LOCKDOWN 2 ==-Nov 2020== SHOP CLOSED
Service centre... CLOSED. NEW ADDRESS FROM JAN 2021 01983 293757
(opposite Henri Lloyd in the heart of Cowes)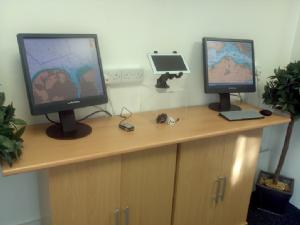 Try out software and charts for yourself. Test out the Android charts, the IP68 Tablets
Test "Unified Charts" running in OpenCPN,
Try qtVlm, the weather routing program
.
.
.
.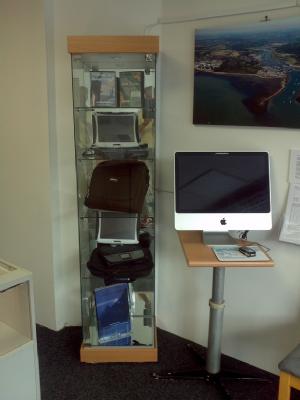 .
.
.
We install any of our software / charting products on you own Windows or Android machines here in the shop. Most popular at present are charts that run in Marine Navigator Android app. Makes a self contained chartplotter out of your Android tablet.
.
.
.
.
.

.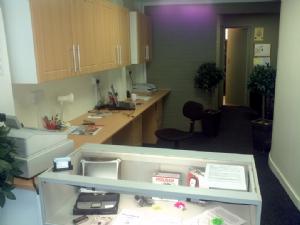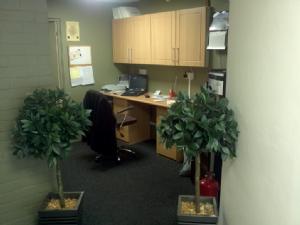 .
.
.
.
.
.
.
If you're in Cowes why not meet us ?