VisitMyHarbour shop and service centre
Members.. when in Cowes pop in and meet us ! The website with a shop !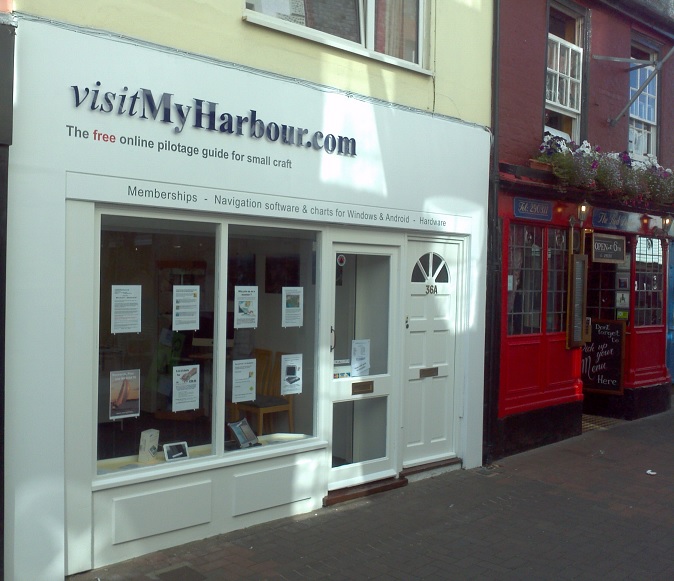 Hours: Open 10:30 am-4.00pm Mon-Fri Feb-Dec
Service centre... 36 High Street, Cowes, Isle of Wight, PO31 7RS 01983 293757
(opposite Henri Lloyd in the heart of Cowes)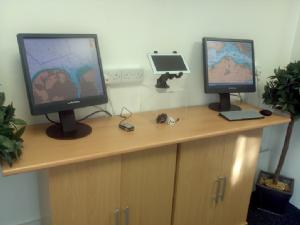 Try out software and charts for yourself. Test out the Android charts, the IP68 Tablets
Test "Unified Charts" running in OpenCPN,
Try qtVlm, the weather routing program
.
.
.
.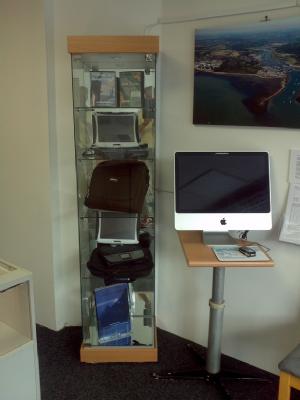 .
.
.
We install any of our software / charting products on you own Windows or Android machines here in the shop. Most popular at present are charts that run in Marine Navigator Android app. Makes a self contained chartplotter out of your Android tablet.
.
.
.
.
.

.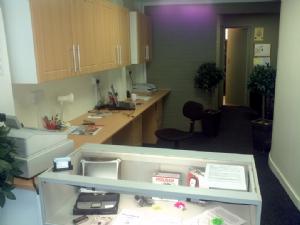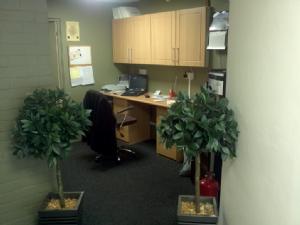 .
.
.
.
.
.
.
If you're in Cowes why not meet us and let us demonstrate our products and services...