Turn Key Android Chartplotter (new) for NON members
Non Members:
Here at VMH we prefer to make tablet plotters only available for members and shop customers.. but LCP sell to all and have a great reputation.
You are buying Android tablets from directly from London Chartplotters, our largest and longest standing trade customer.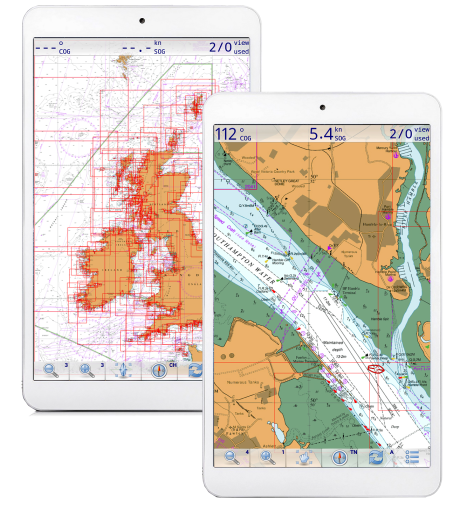 Tablets preprepared with app and charts
See their current stocks CLICK HERE



OR... This is really popular, and exclusively sold by London Chartplotters. Tablet plus AIS receiver.. turn key: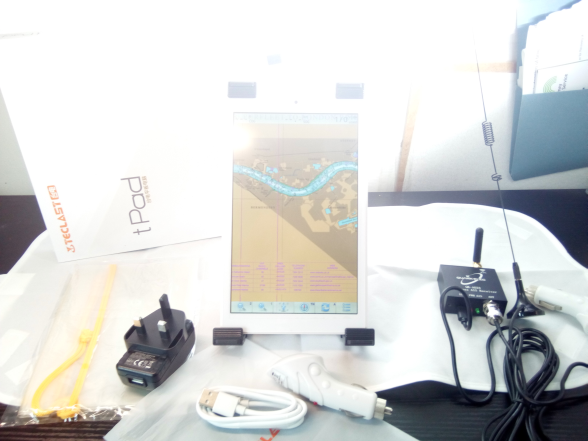 OR: Buy a tablet c/w a QUARK WiFi AIS receiver & antennae to show nearby shipping on your charts All set up.
Find out more and buy from London Chartplotters
.
.