VMH products
VisitMyHarbour "buy and keep" chartpacks

Beautiful raster charts. Buy and keep (download or USB), NO SUBSCRIPTION. We concentrate on making charts available for existing GPS navigation softwares.



UK and other European chart coverage


8 Articles
Turn your Android tablet/phone into self contained GPS chart plotter
8 Articles
Windows (choice of 4 nav programs) and Android (Marine Navigator) capability. NOT for RasPi, Mac, Linux
12 Articles
Fully Cross Platform navigation. RasPi, Mac, Linux, Windows, iPad, Android
More info below:

Charts for Marine Navigator



Our best selling product-ever ! Android ONLY chartsets from £8.99 AIS compatible...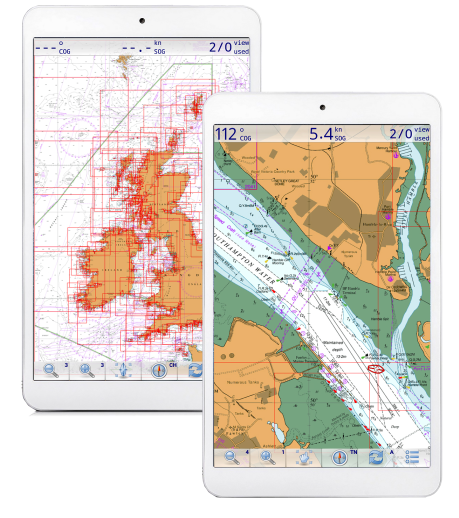 Android Charts: Android tablets with the right app make a great stand alone "for nav" chart plotting system.. self contained with GPS, quick starting, full navigation facilities, inc AIS. We've worked with Ronald Koenig, the developer of the cracking "Marine Navigator" Android app. Mr Koenig's app costs £7.99 from us . VMH raster chartsets available as Easy-Activate Android only downloads







Get full information about Marine Navigator and VMH raster chartsets Click HERE
(IMPORTANT NOTE: Android charts are already bundled with ALL Windows Chart packages below)

Unified Charts:

A raster chart system for use with multiple Windows programs
plus allow you additional android mobile/tablet installations...handy for out in the cockpit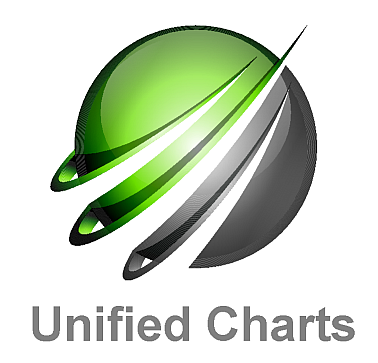 A raster chart system that will work with Windows programs:

SeaClear (free, easy to use),
OpenCPN (free, very popular),
qtVlm (free, many unique features )
Polar Navy (crisp and clean)
Expedition .(Specialist racing)

By automated download... up and running in an hour. Also available on secure USB with floating license.
Marine Navigator (Android) & qtVlm (Android and iOS) charts are bundled for free with all Windows Unified Charts packages
Download prices from £23/£32 (members/non-members) for 800+ UK/Ireland charts, other areas available, inc. France, Belgium, Netherlands, Spain, Portugal... see coverage maps and prices HERE

Unified Charts will work with official versions of the following programs:

Marine Navigator qtVlm SeaClear OpenCPN Polar View Expedition
.
Find out more: Click HERE
.
Charts for qtVlm: (suitable for RasPi)

A truly cross platform chart solution for those who use:




Mac, Linux, Windows, Raspberry Pi, Android and iOS..find out more. Charts for "Desktop" machines at mobile phone chart prices !





qtVlm is a remarkable cross platform program/app.
For users of Macs, Linux, RaspberryPi (Program available FREE here) plus mobile platforms.


VMH make "Cross Platform qtVlm Charts" that will work on ANY platform that this program will.


By download with easy unlock process: Click HERE



Members get most of our "For Nav" products with deep discounts . Pay a one off £25 and join VisitMyHarbour: Click HERE to find out more